ISP क्या है | ISP कनेक्शन के विभिन्न प्रकार
On this, we will learn what is ISP and Different Types of ISP Connection
The ISP is an organization, which gives countless Internet services.
At the present, the Internet is a very important thing, used by every person and every Sector.
Nowadays all the important work is done with help of the internet, whether it is in School, Office, government, etc.
If you are interested to know about ISP, then you are in right place.
ISP Full Form (ISP in Hindi)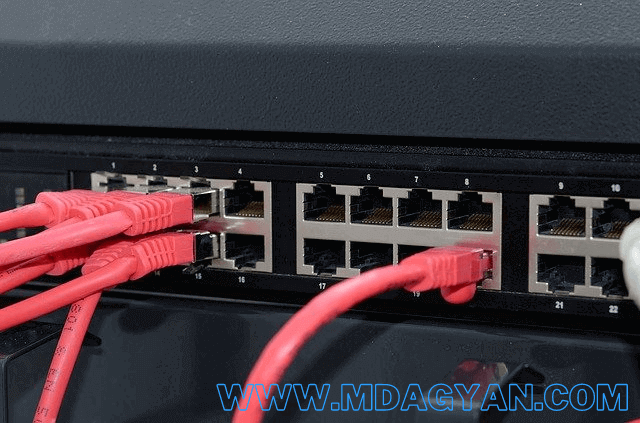 The full form of ISP is Internet Service Provider, | यानी हिंदी Full-Form अंतराजाल/इंटरनेट सेवा प्रदाता B |
What is ISP (ISP क्या है)
ISP is an (Internet Service Provider) is an Organization, which provides Internet service across the world.
What is the function of ISP?
Providing Internet access service.
Changing Internet services.
Supporting the facility of registering domain names for the website.
Providing web hosting facility support for the website.
Manage the equipment for the users with the help of the colonization center.
Providing Usenet's services.
Is ISP have any Tiers?
Tier 1
Companies are those who spread Fiber Optic Cables all over the world through the sea route.
With the help of these Fiber Optic Cables, the Internet reaches every corner of the world. Then only we are able to use the Internet.
Tier 2
Companies are those who provide the facility of internet services at the national level, that is in the country
If we talk about facility provide companies in India, those are Jio, Airtel, etc.
Tier 3
Companies are those who provide Internet services in small Places/Towns within the country. Companies like Ticona, DEN, etc.
Different Types of ISP Connection
Currently, there are 5 types of ISPs, the following.
Satellite:
DSL
Broadband cable
Fiber-Optic Cable
Wi-Fi Broadband
Check Out: Best Processor for Android and Mobile Gaming in 2021